Featured Courses
What's new and hot at Ellevate Designs?
Ellevate Academy focusses on knitting design and pattern proposal writing. Looking to grow your publications, attract yarn support, or learn how to turn your ideas into finished patterns? This is the school for you!
Note: signing up for Ellevate Academy will let you see my list of available courses; sign up for a particular course to start your learning journey.
"I got to learn things I previously found to be intimidating and the way it was explained made it so easy."
- Mary LeBlanc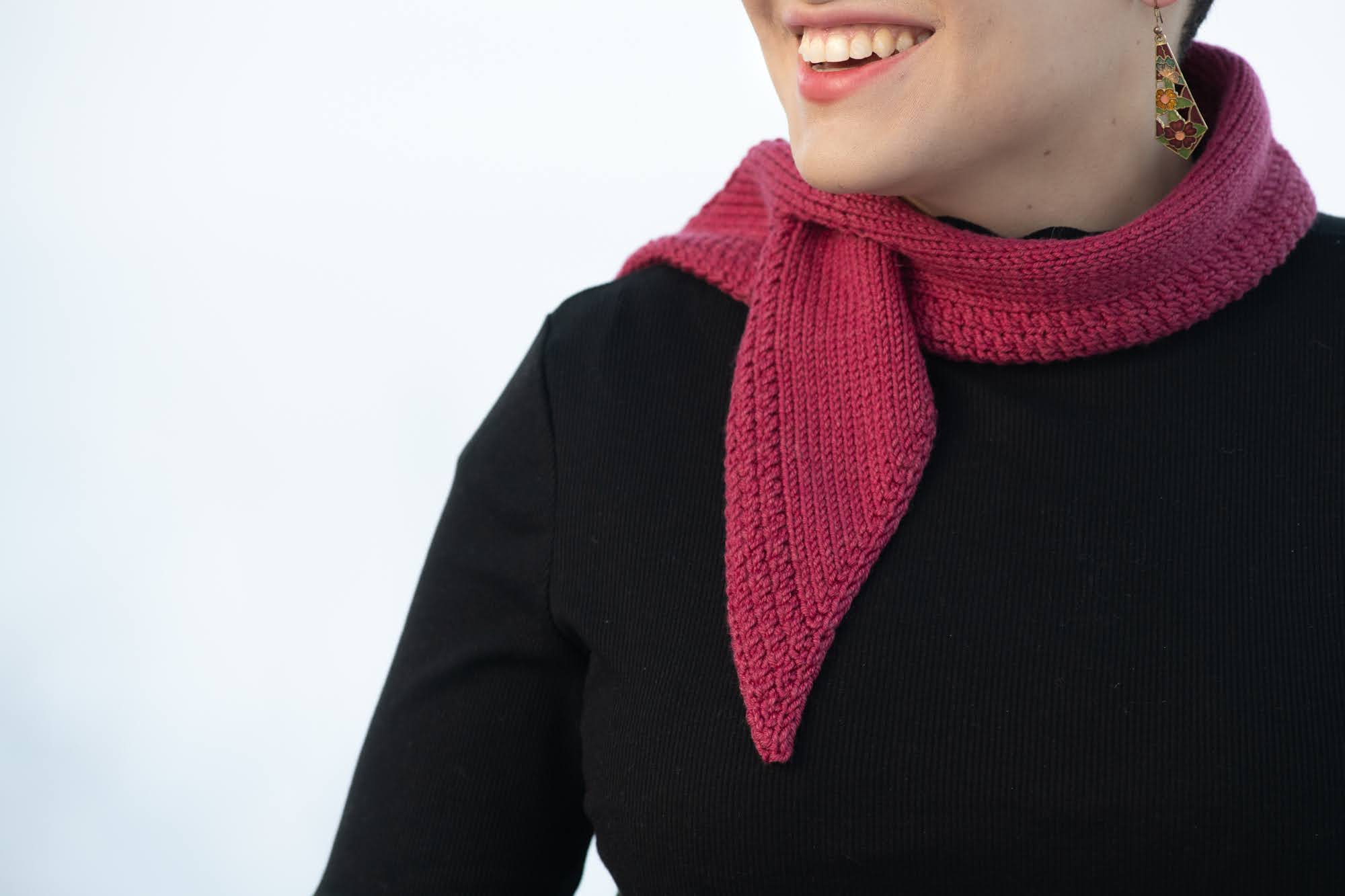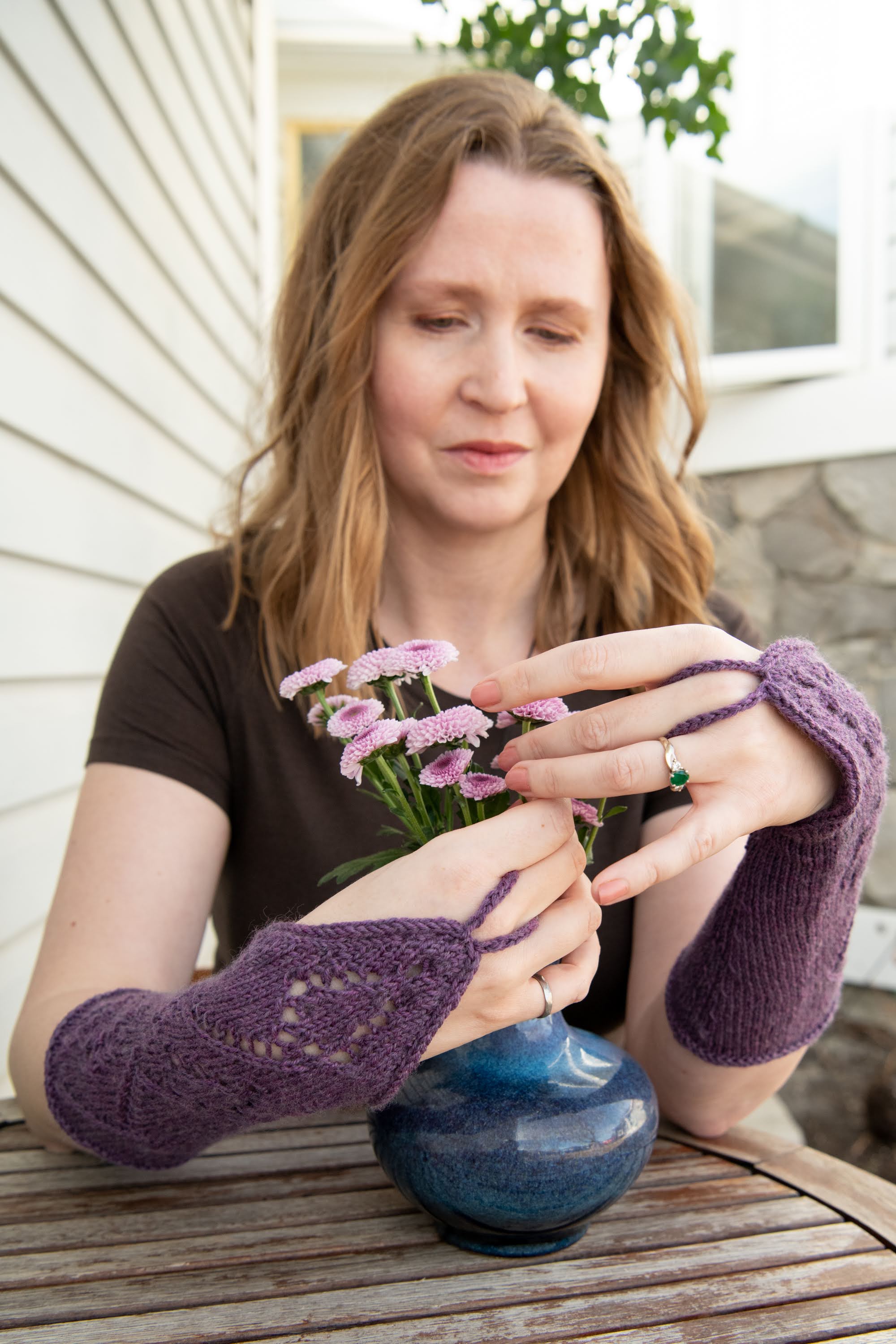 Hi, I'm Janice, the face behind Ellevate Designs.
I design knitting patterns, collaborate with publishers and yarn suppliers, and teach knitting and design. Want to learn how to take your ideas from concept to full design? You're in the right place!
Check your inbox to confirm your subscription